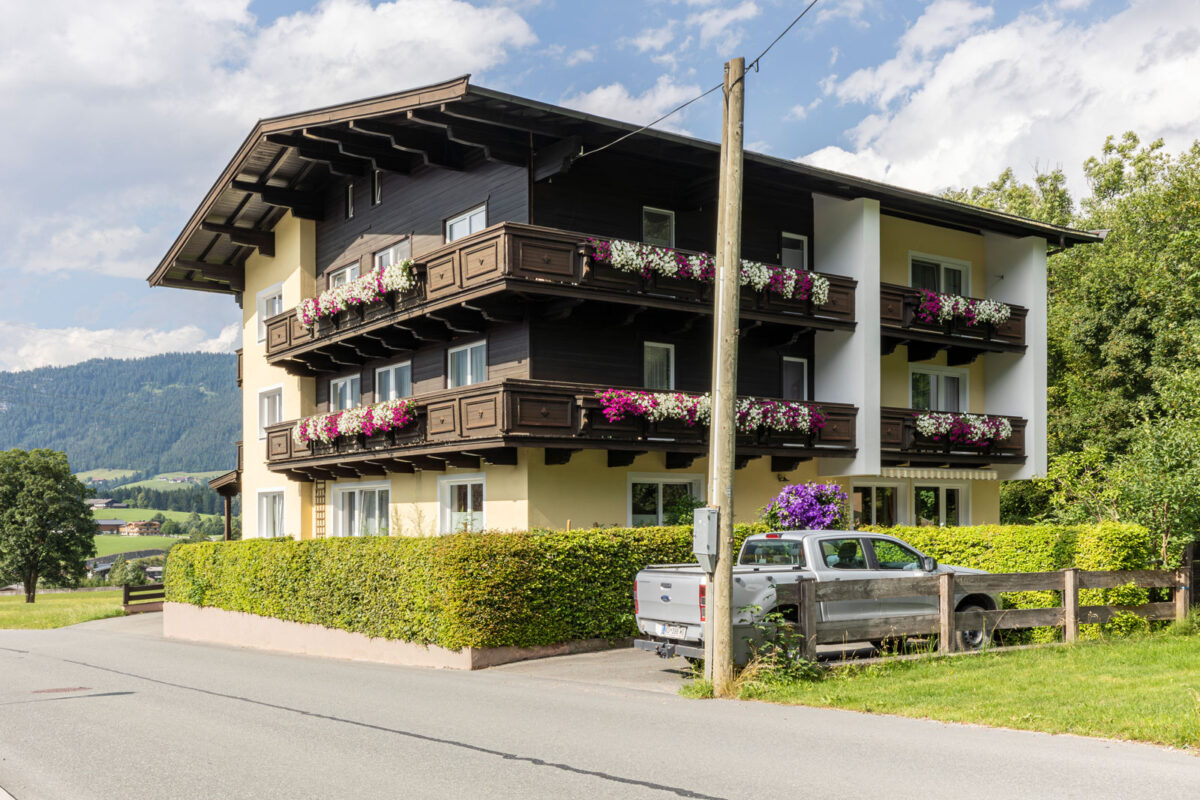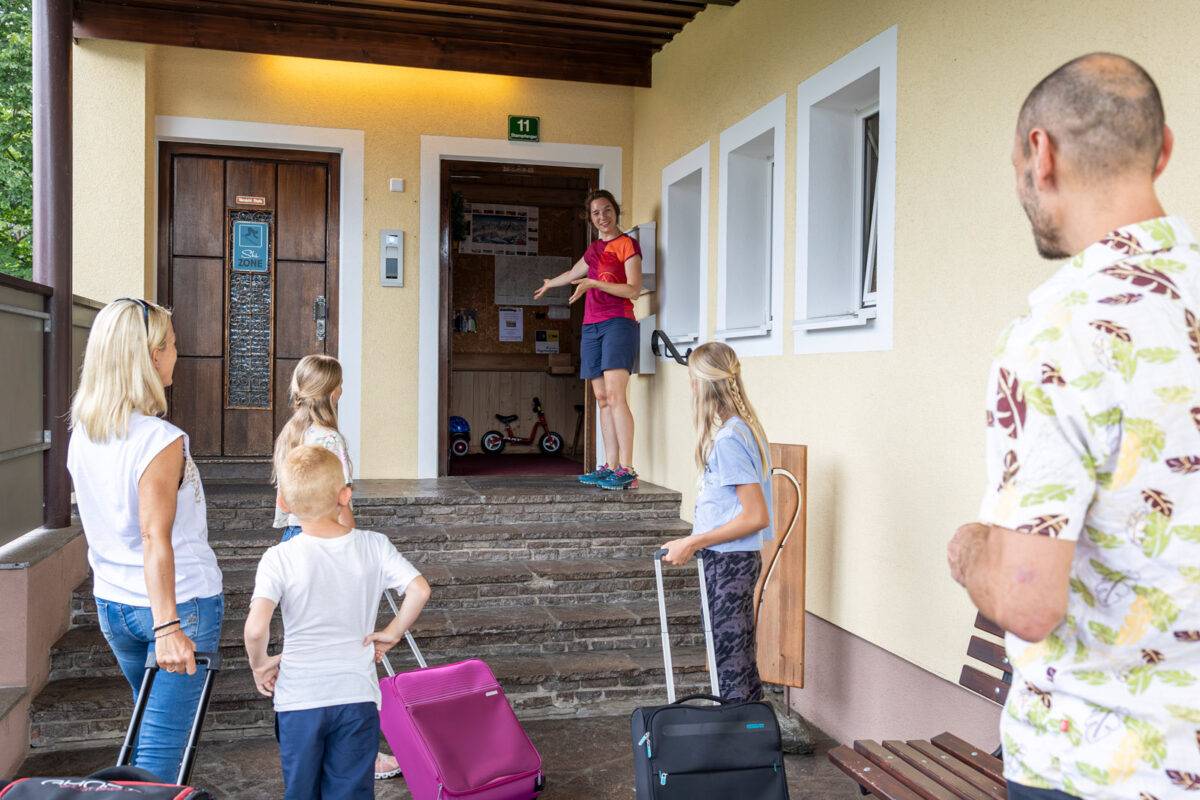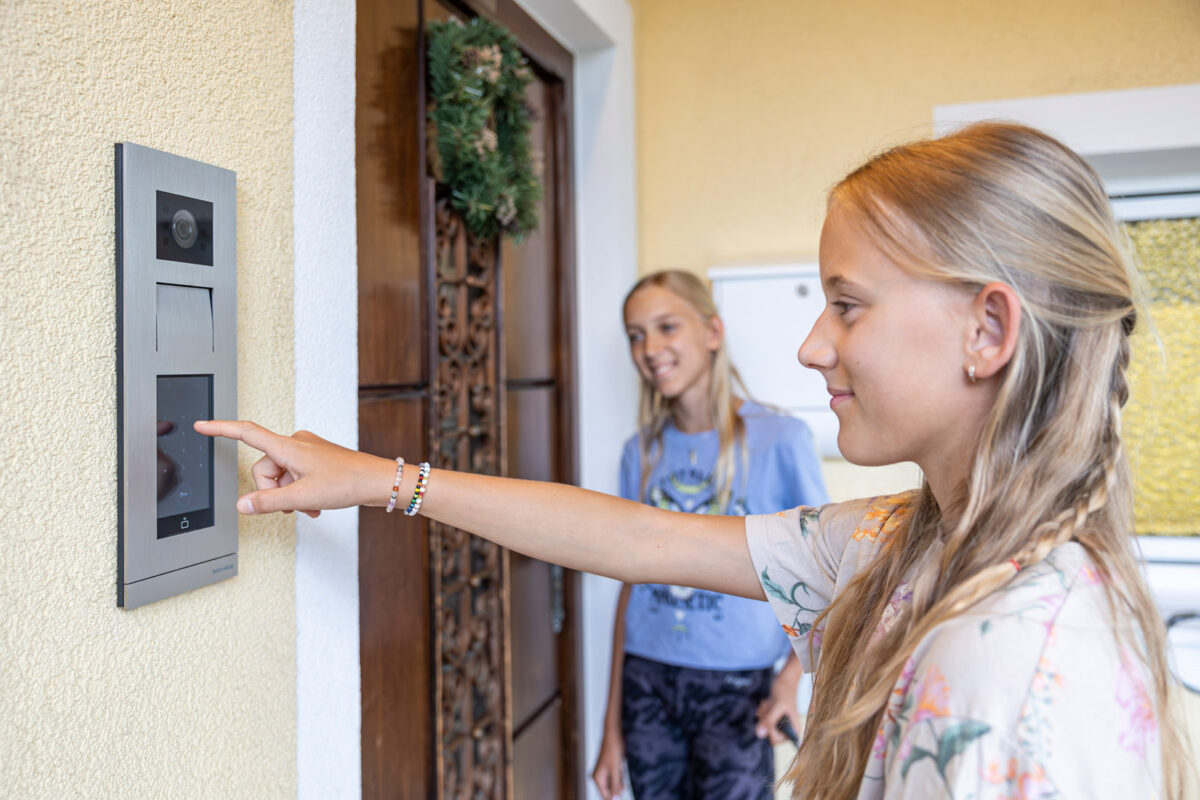 Go green – for yourself and nature
Sustainability is a key topic for us. Thanks to the convenient location of our accommodation, we recommended using public transportation to get there as well as during your entire stay. If you book directly, you can use a free shuttle service that will bring you from the Kufstein or Wörgl train station directly to our front door and back. In addition, you will receive a €10 voucher per person for the dining car on the train. Not only do you contribute to climate protection, you will even be rewarded for it.
ARRIVAL FROM MUNICH
Coming from Munich, follow the A8 toward Salzburg. At freeway junction Dreieck 101, continue on the A93 toward Kufstein. Leave the highway at the exit Kufstein-Süd and take the second exit at the roundabout toward Eiberg. Then follow the B173 to Söll. At the roundabout take the third exit. After about 500 m (1,640 ft) you will find the Alpine Easy Stay on the left.
ARRIVAL FROM INNSBRUCK
Coming from Innsbruck, take the Inntal Autobahn E45/E60 toward Kufstein until you reach the Wörgl-Ost exit. Then follow the E641 until you reach Söll. Take the third exit in the roundabout. After about 500 m (1,640 ft) you will find us on the left.
Attention: In Austria, you need to purchase a vignette to drive on the highway! The trip from the Kiefersfelden border crossing to Kufstein does not require a vignette.
On our premises you will find enough parking spaces, which are available to you free of charge during your stay. We ask that you only use the parking lot directly in front of the building to load and unload your car.