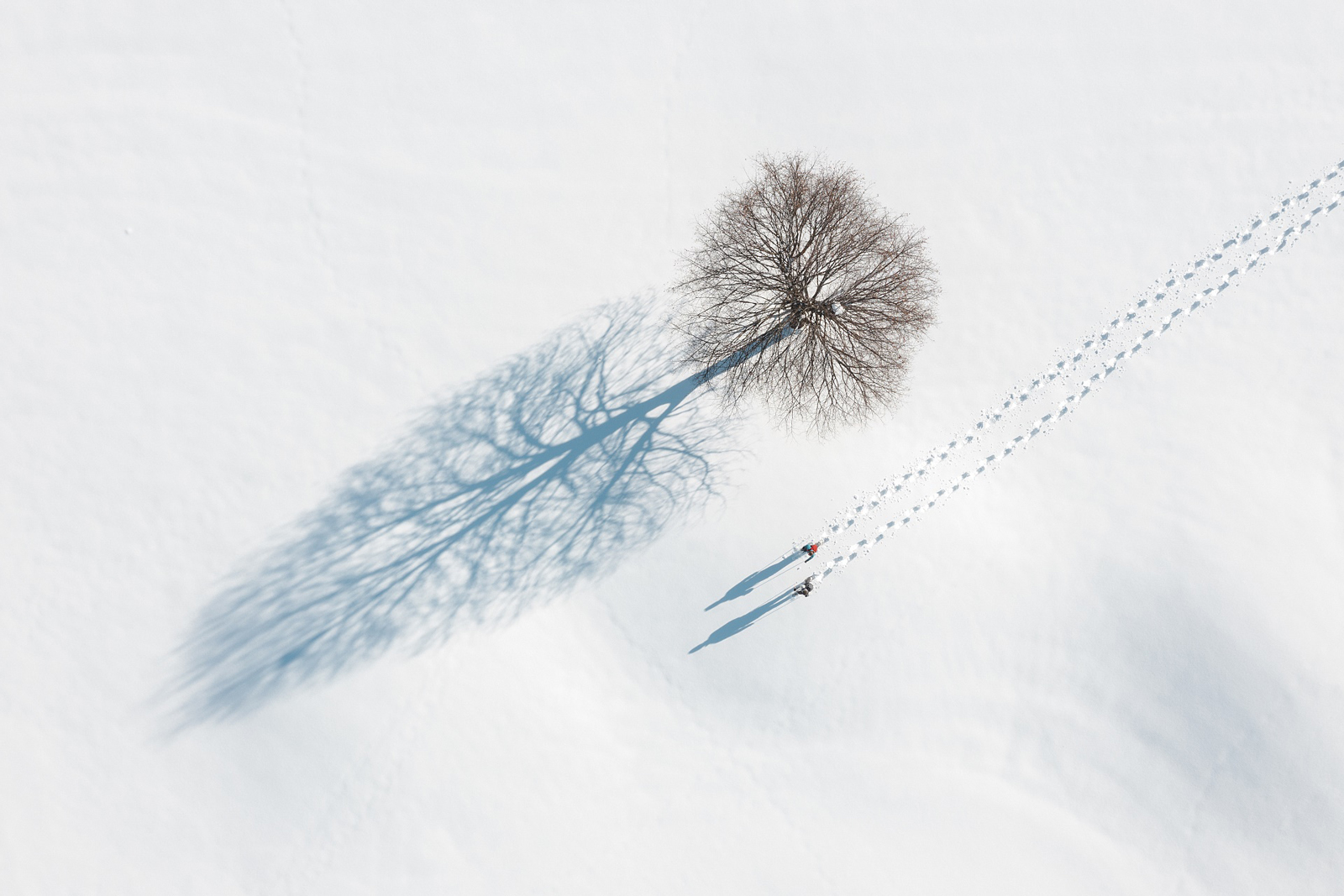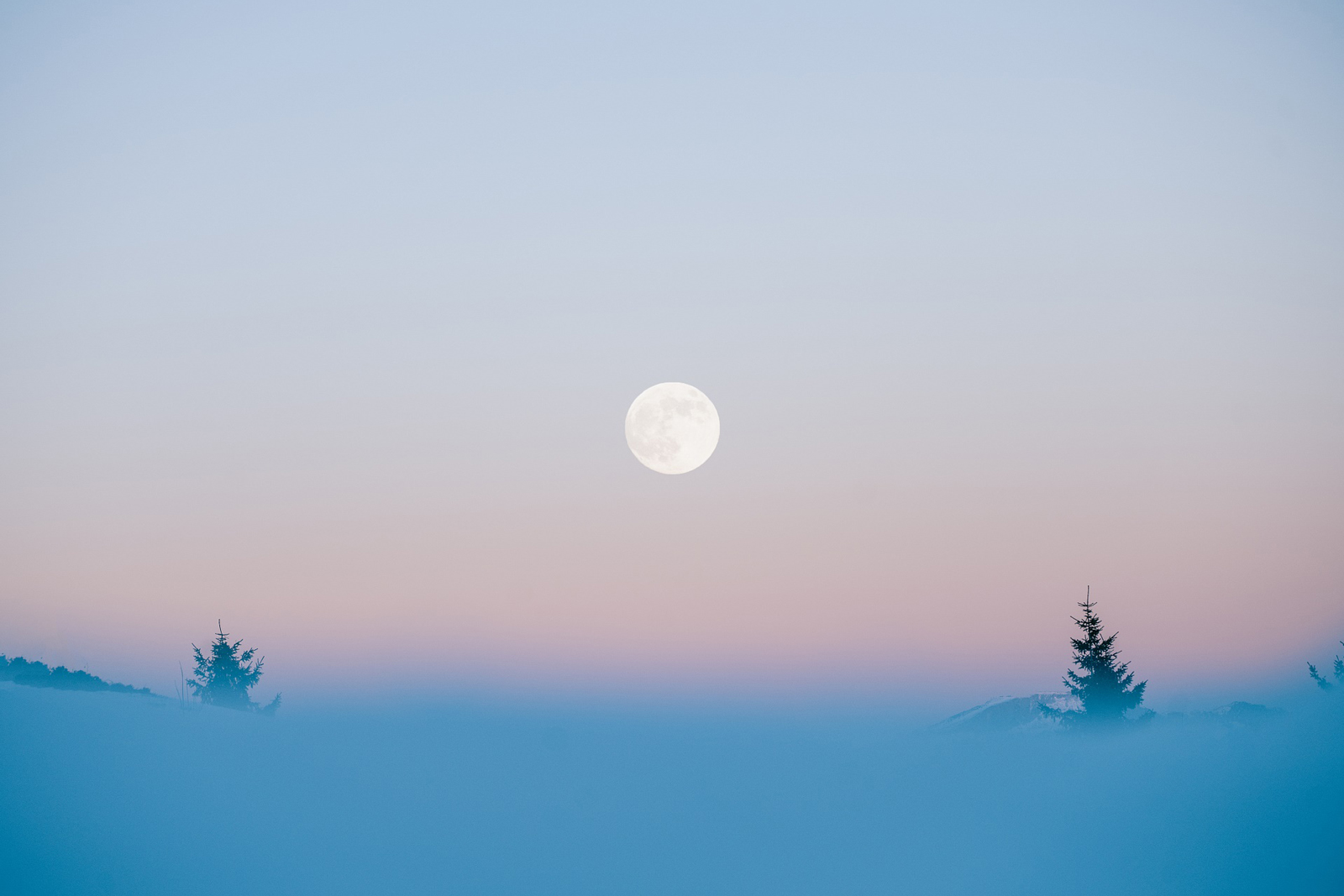 Winter vacation at the Wilder Kaiser
Snow adventures
in the mountains
The snowy winter landscape has many exciting adventures in store for you. The leisure activities include exciting ski tours, powder snow descents in untouched nature, fun on the slopes with the family, and impressive snowshoe hikes.
At the sports rental location Sportverleih Edinger you will find a wide range of ski equipment and other sports items for sale and rent.
Practice area

and ski school
Opposite our building there is a practice area for children and beginners. The use of the magic carpet is free of charge. You will find the ski courses to suit your level at the ski school HochSöll Embacher in the Bergland Hotel when you walk toward the village. The ski school also offers several courses for people with disabilities.
The practice area is also perfect for playing in the snow with your kids and building snowmen. After the snow fun, a soothing hot chocolate in our Hangout Kitchen will warm you up.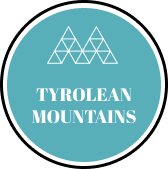 Ski tours will give you the opportunity to explore the Tyrolean mountains from a completely different side. Whether you prefer marked slopes or backcountry skiing, a ski tour is always an unforgettable experience.
Miles and miles of winter hiking await you in the Wilder Kaiser-Brixen Valley region. The marked and leveled hiking trails can be explored with winter boots or hiking boots. You can start your discovery tour right in front of our building.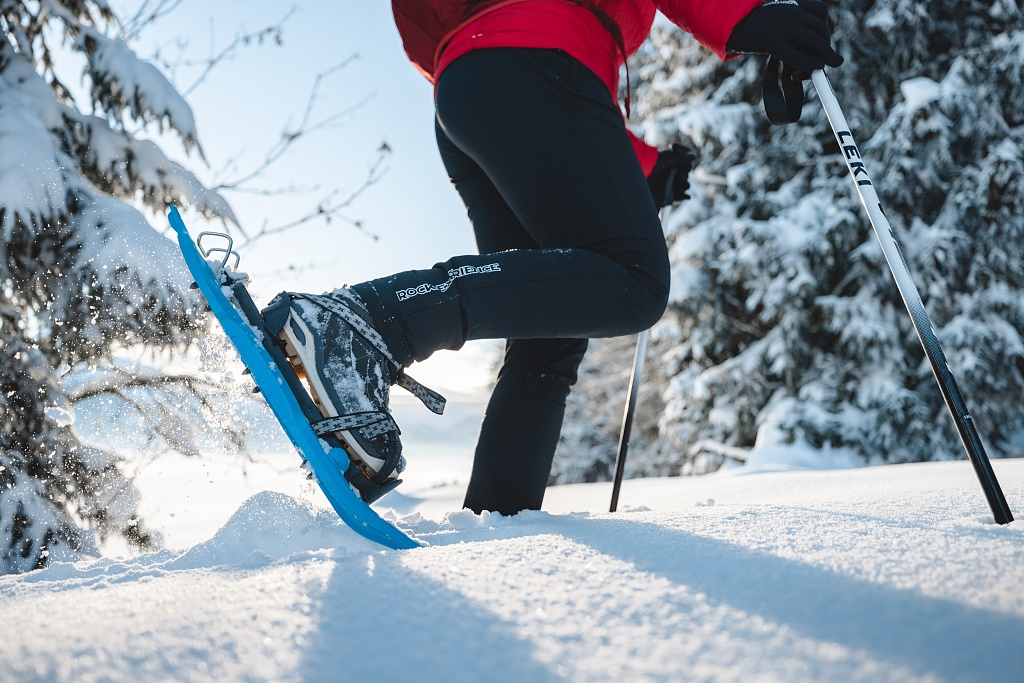 A snowshoe hike offers the perfect opportunity to discover the most beautiful vantage points in the middle of the snowy winter panorama, away from the ski tourism of the Wilder Kaiser region.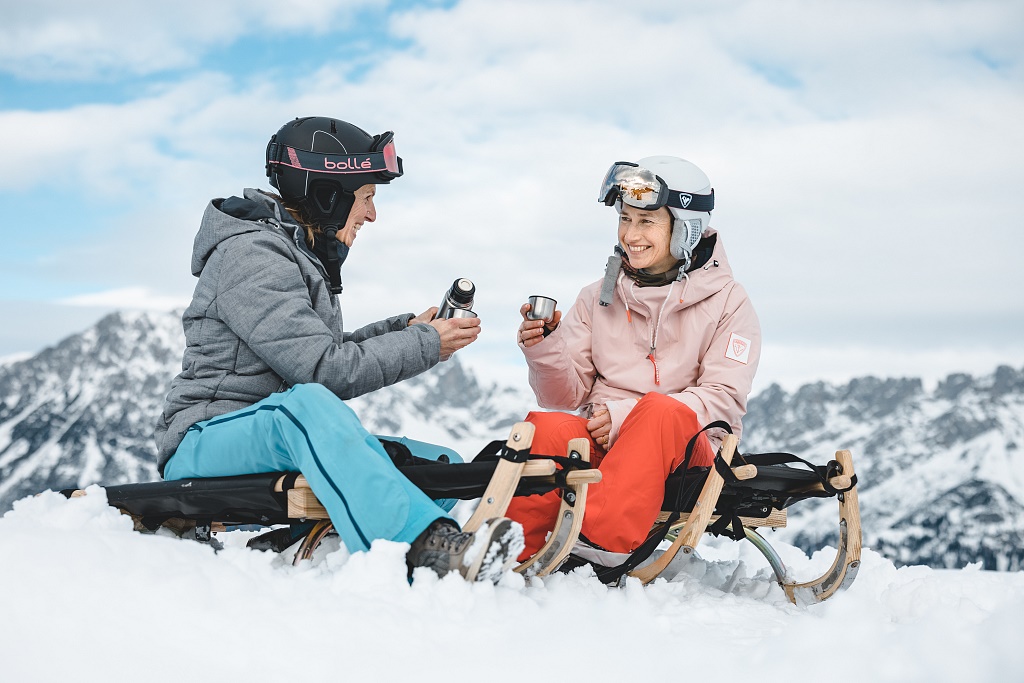 The winter toboggan slopes in the region will really get you going. Söll features the largest night tobogganing area in Austria. An action-packed experience for the whole family!
A carriage ride is always a unique experience. It allows you to explore the snow-covered winter landscape in complete relaxation.
Carriage rides Weiss Söll +43 5333 62140
Carriage rides Krall Söll +43 66 49501258