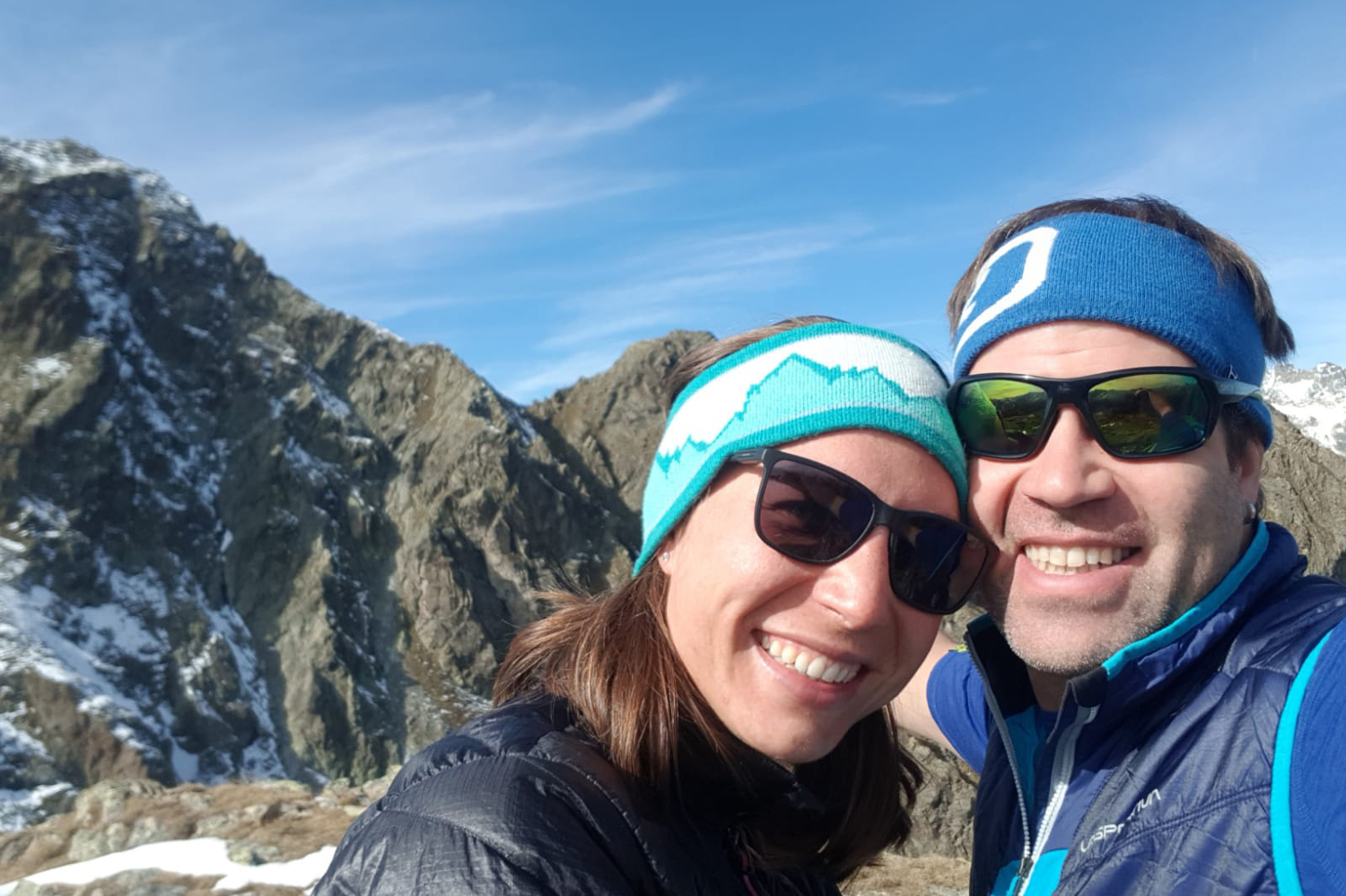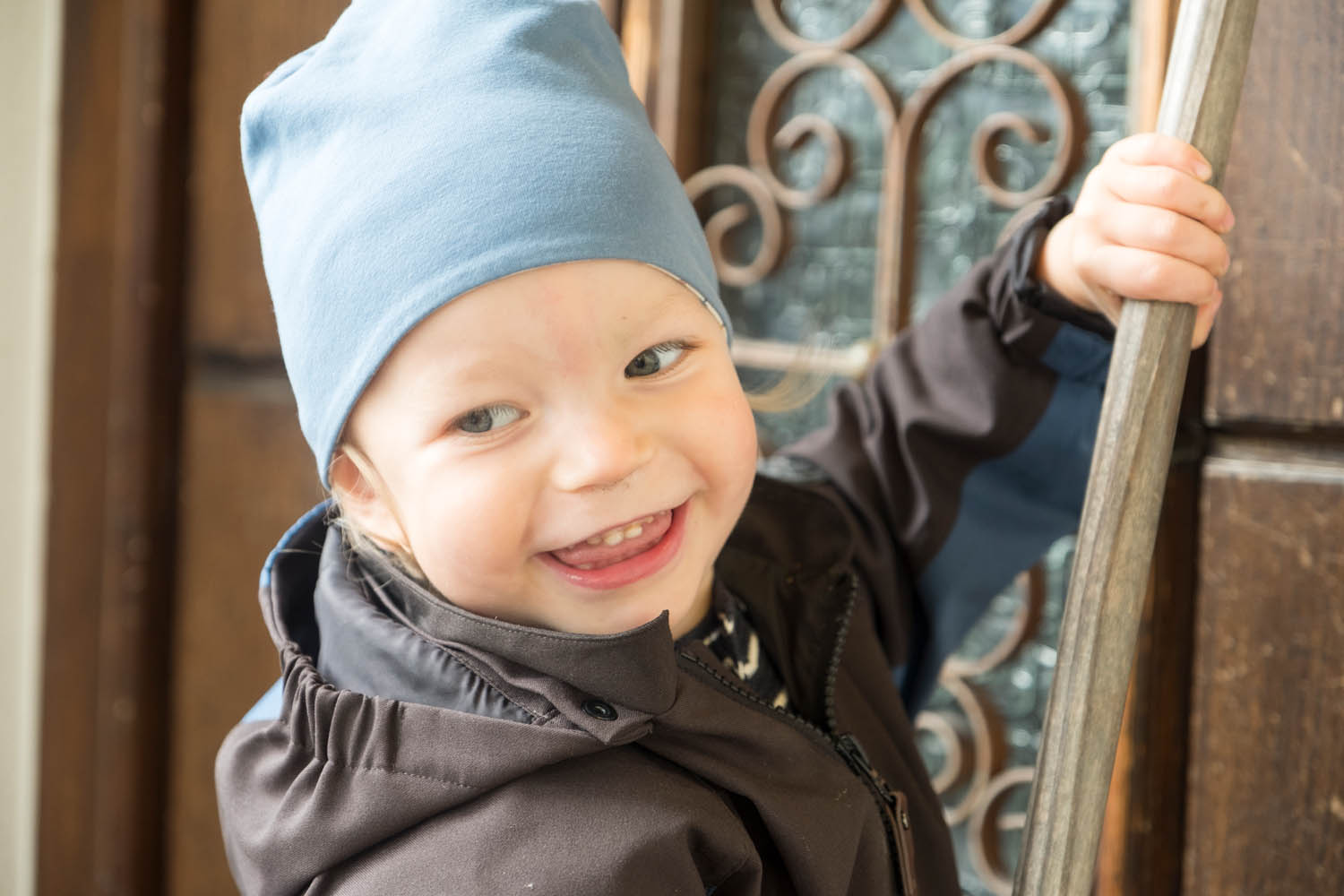 We are Susanne and Benjamin. Since winter 2021, we have continued our generational tradition. We are enthusiastic hikers. In our spare time, you will mainly find us in nature and on the mountains. We are at home here. We feel comfortable here. In order for you to feel at home with us and enjoy your vacation to the fullest, a harmonious atmosphere is very important to us. Convivial, comfortable, and hassle-free – typical alpine easy stay. We look forward to an exciting time with you!
We look out for each other
As fans of sustainable concepts, we like to support various projects and organizations.
The following associations and projects are truly dear to our heart. It would be amazing if you could join us and help out with a small, but valuable donation.
Neuners is a traditional Tyrolean company from our area. They are true professionals in the field of herbs and produce beneficial teas and high-quality cure packages. In the display case in the entrance area in front of our Hangout Kitchen you will find a popular selection of their products, which make perfect souvenirs to take home.
We get the cups in our kitchen from Lebenshilfe in Kufstein. The woven trays, the pottery soap holders, and the felted bindings of the information packs in our rooms were also made for us by the residents of Lebenshilfe.
DaHaim is an association in Haiming to promote the integration of refugees. They have organized various campaigns to help where help is needed. With their "Sewing machines and livestock for Afghanistan" project and the donations collected for it, they were able to provide sewing training to numerous women in Afghanistan.
The non-profit organization Back to Life e.V. has been involved in foreign aid and disaster relief for 25 years. In order to make our contribution to improving the living conditions of poor, needy, and severely disadvantaged people, we support our sponsored child in Nepal and a local birth center through the association.