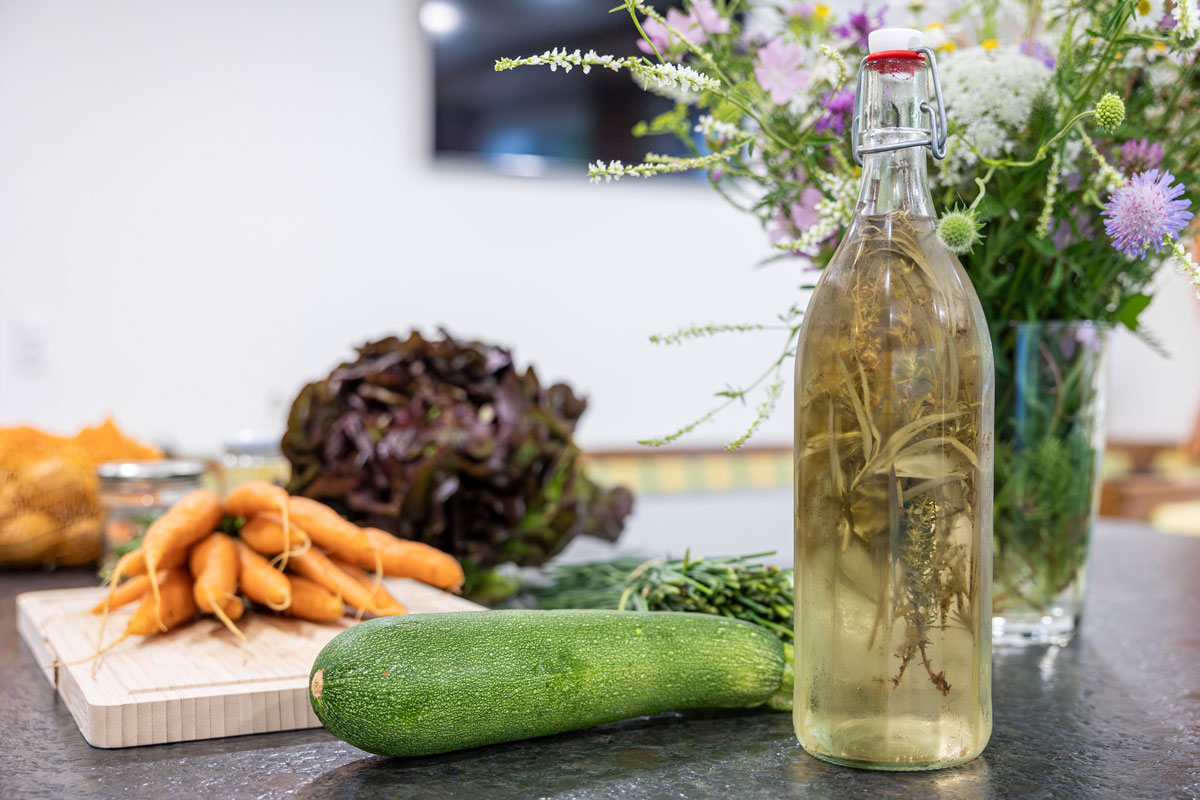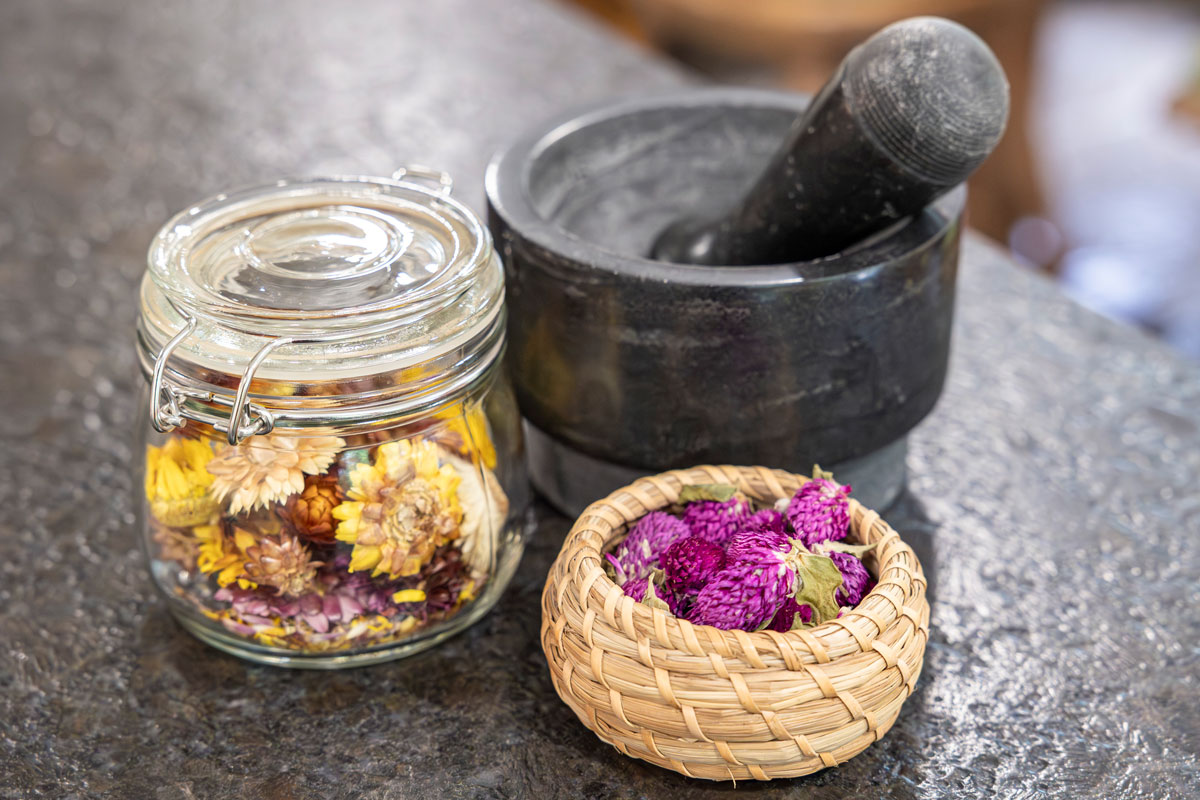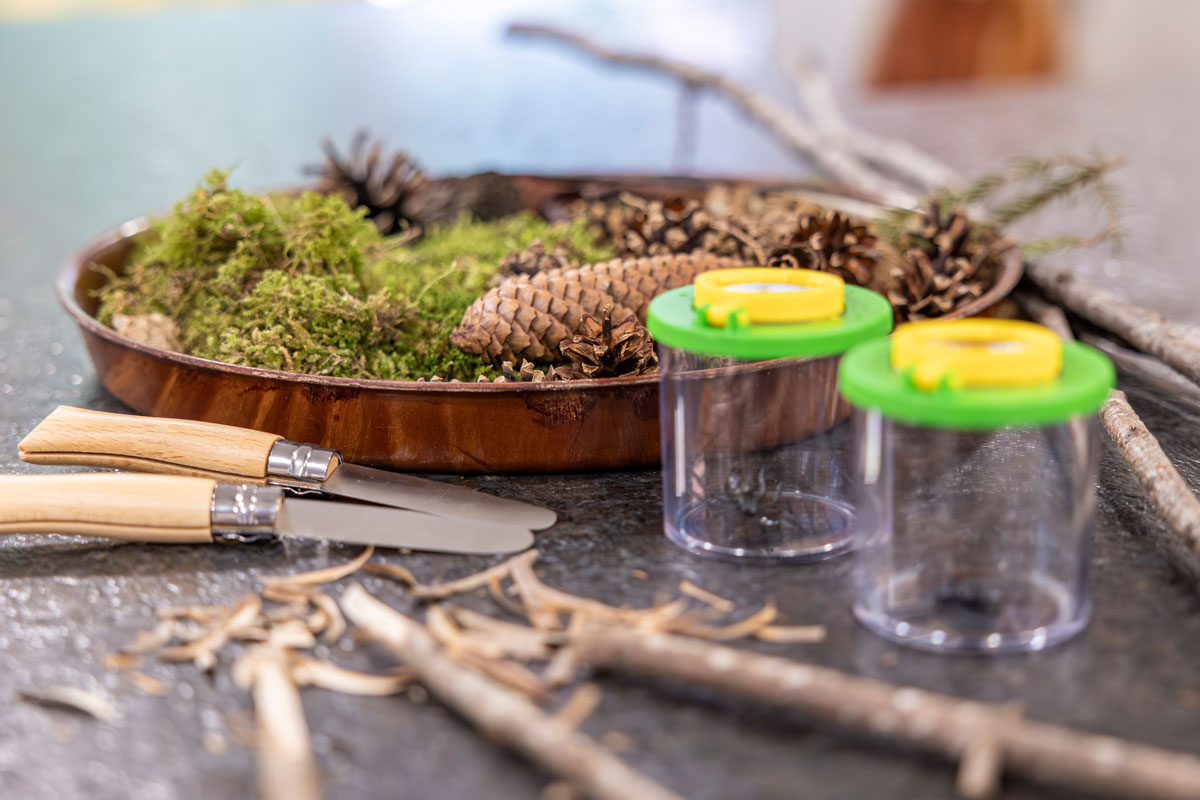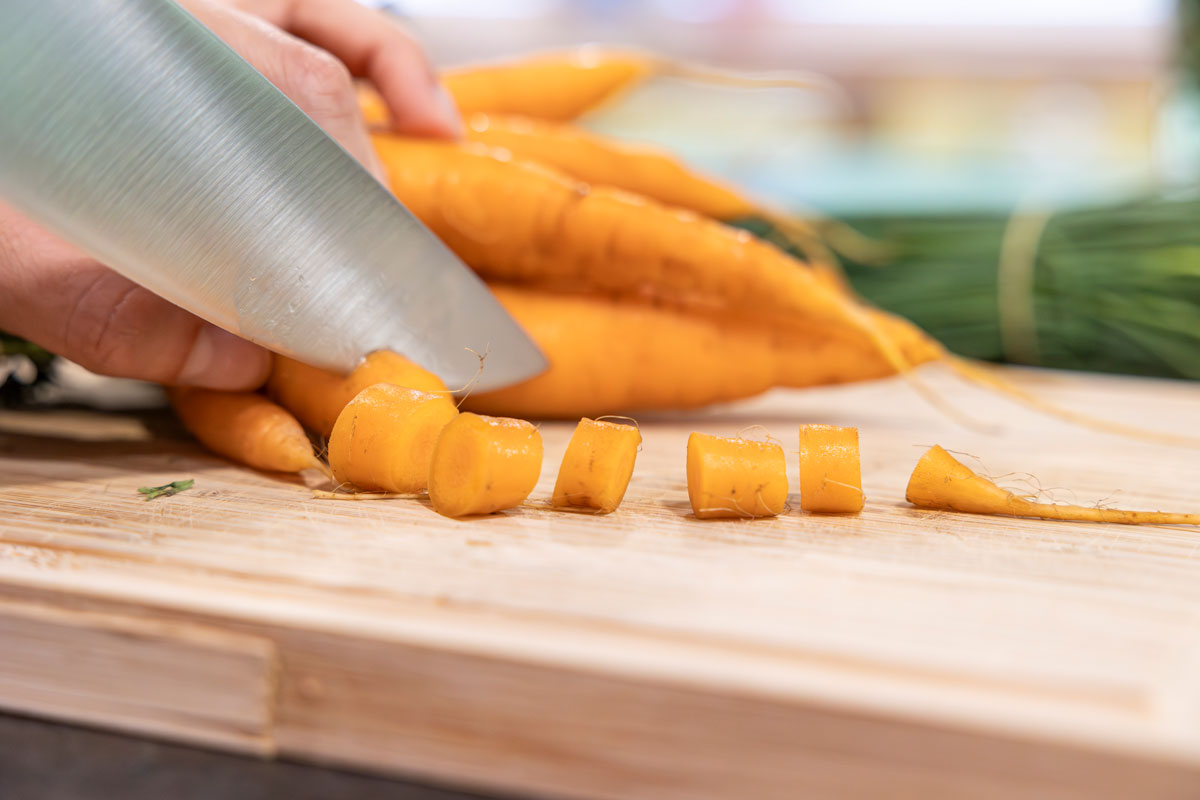 Exchange, discover, and learn new things
Our Hangout Kitchen
as a fountain of knowledge
It's a well-known fact that you never stop learning. Since everything is more fun when you do it together, our Hangout Kitchen is the perfect place to broaden your horizons. It is perfect for preparing for a multi-day hike or for an exciting herbal seminar with new insights into the local flora. There is a lot to discover! Feel free to browse through the workshop selection. You are guaranteed to find what you are looking for!
Sunny days at the Ahornsee lake
04. – 06.08.2023
29.09. – 01.10.2023
A yoga and hiking weekend to enjoy the outdoors and recharge your batteries
Are you looking for a workshop
location?
Come on in to the Hangout Kitchen
Are you offering a workshop or would like to present a course, or are you looking for a suitable location for your coaching program? Then you've come to the right place! You can rent the cozy Hangout Kitchen at MOUNTAIN FRESH. With ample seating and a cozy ambience, it offers the perfect setting for a lively exchange of ideas and knowledge.